The Singers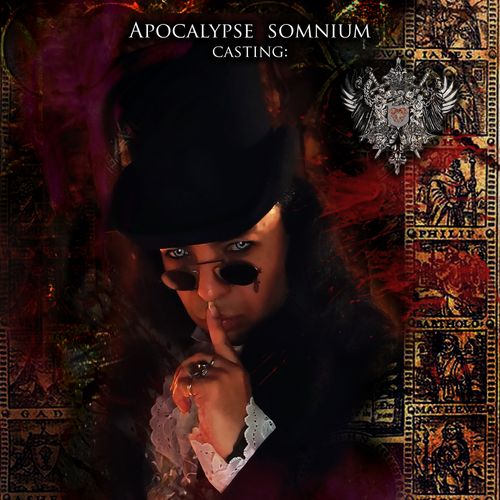 Velfragor
As Luzbel/LuCifer
Velfragor is a Mexican artist living in France, who takes us from the beauty of the divine to the depths of the darkest and most human emotions, touching the most basic passions and delighting us with his mysterious behavior.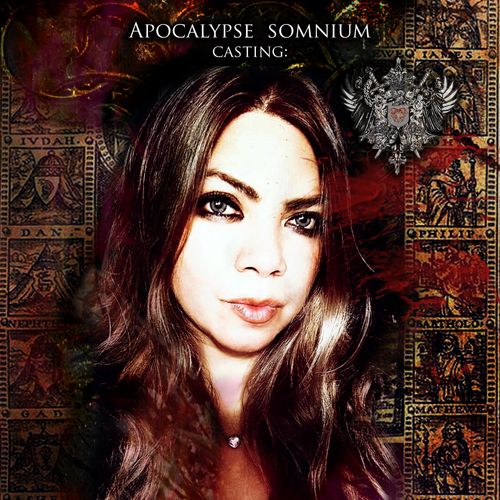 Vivian Becerril
Eve's voice in Judicium Libertatis & Milca's voice in De poena Mendacii et salis
Mexican vocalist who participates in the prologues, giving her sweet voice to the characters described in the biblical texts.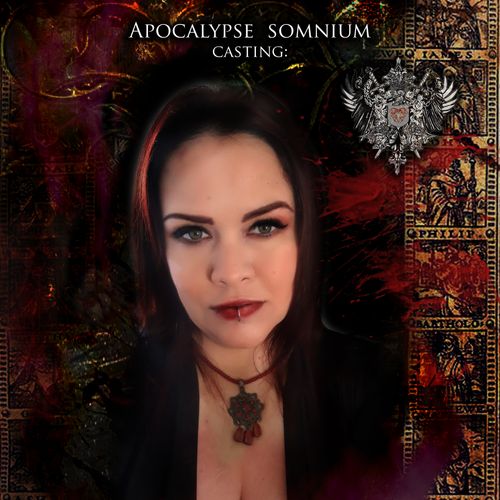 Ana Melin
Voice of Virgin Mary in In Meendacium Incipit Plaudite Manibus
With feeling, sensuality and with a sweet interpretation, the voice of the mother of the Nazarene brings us, being her first participation in a professional recording, so thanking her in a special way for her courage and integrity in this project.